News — necklace
Posted by Judy Burks on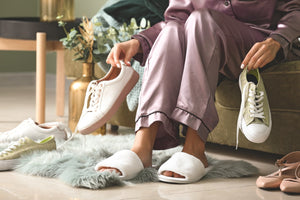 Hello, beautiful! As quarantine restrictions are beginning to lift in some areas, more people are (safely) heading out. There are overachievers out there who have somehow stayed the same same size all these (annoying) months. And they are ready to throw on a little black dress and their highest heels and flit flawlessly back into the world.  But there are also many of us who have become quarantine creatures. And instead of flitting flawlessly out of quarantine, we are more like crawling out of it. And that's okay.  But as we transition back into the real world (eventually), some of...
Posted by Judy Burks on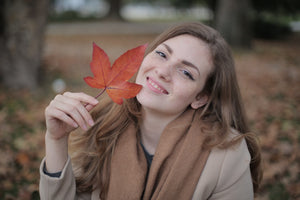 Fall is here, even if it doesn't feel like it here in Texas. But the warm weather has never stopped us Texan gals from dressing the part with a pumpkin spice latte in hand. All the fall fashion must haves are being dusted off and put in the front of the closet. Bye bye swimwear, hello scarves! Want your fall wardrobe to go from drab to fab? A few unique seasonal pieces paired just right can make all the difference.  Fall Fashions: Footwear When you think fall footwear, boots immediately come to mind. What is your go-to boot?  Riding boots ...
Posted by Judy Burks on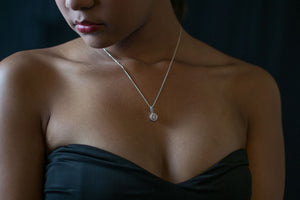 Kendra Scott Necklaces come in all shapes and sizes, but what is right for you? Let's break it down!